What are the current hot types for stainless steel drinkwares?
19-02-2022
What are the current hot/ popular types for stainless steel drinkwares?
Based on Carkin's over 1 decade's experience in stainless steel tumblers industry, we are now sharing 3 types of most popular stainless drinkwares in the market.
1st, the plain stainless steel tumblers.
For this type of tumblers, many drinkwares purchase them for direct selling cause a lot of people like the simple plain stainless style, the outlook may not be that attractive, but it has the special charm of original, cold, calm, tough and simple.
Also, more and more drinkware sellers now target some crafters who DIY stainless steel tumblers, those crafters will make their own design onto the tumblers, and turn them into really beautiful works with numberous styles, like glitter tumblers, expoxy tumblers, vinyl tumblers etc.
2nd, the sublimation stainless steel tumblers.
For sublimation tumblers, it is a kind of tumbler with a sublimation coating on the surface where patterns or graphics could be sublimated onto it.
With the sublimation coating, it's very easy and convenient to do the designs onto the tumblers, even everyone could do it at home with a sublimation photo you like bought from the sublimation photos sellers. There are many wonderful artist doing sublimation tumblers on Youtube.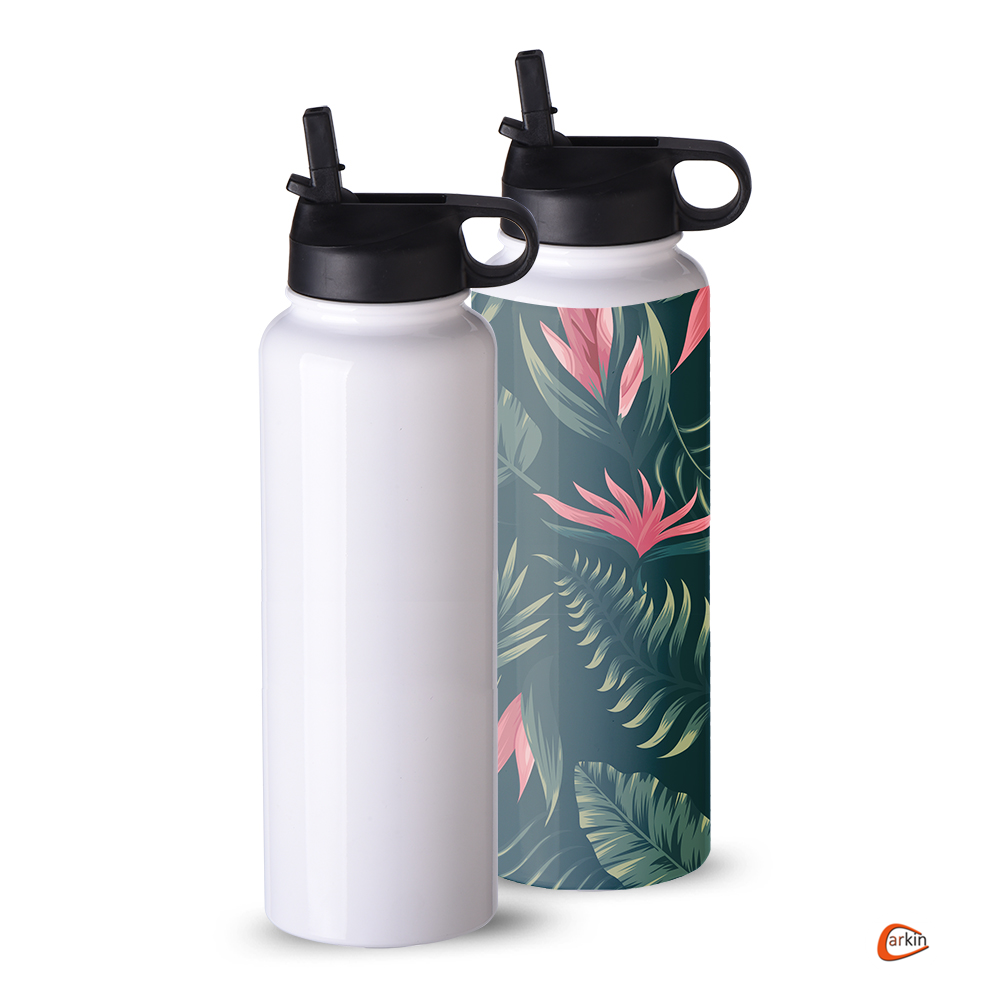 3rd, the powder coating tumblers.
For people who want more colors in life, they would like coloful tumblers/ stainless steel bottles as drinkwares too. The powdercoating tumblers meet such demands.
With powder coating, there are many colors selectable, and could be used directly with beautiful looking. Also it could be customized in different colors, and sellers may custom their own brand logo onto the tumblers or even custom some graphics for their own or for their customers.
Laser-engraving would be quite suitable for the powder-coating tumblers, so some laser-engraving companies process powdercoating tumblers too.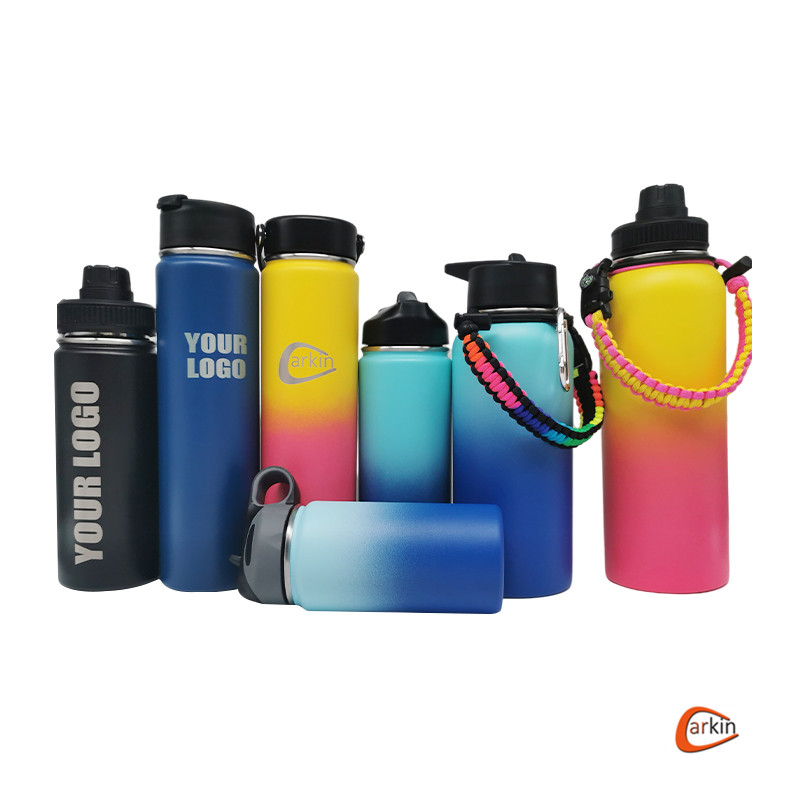 What are the popular types in your mind?
Welcome to follow us or join us on our FB and communicate with us.