Looking our new stainless streel trumbler launch in september
03-09-2019
new stainless streel trumbler launch in september
Good news! In september,we have launched new product which is 20 oz bullet tumbler,17 oz bullet tumbler and 20 oz pilsner, which is popular products in the market and is widely welcomed by customers in various countries. Our new products adopt high quality food grade stainless steel and excellent design technology to ensure the durability, beauty and fashion of the products.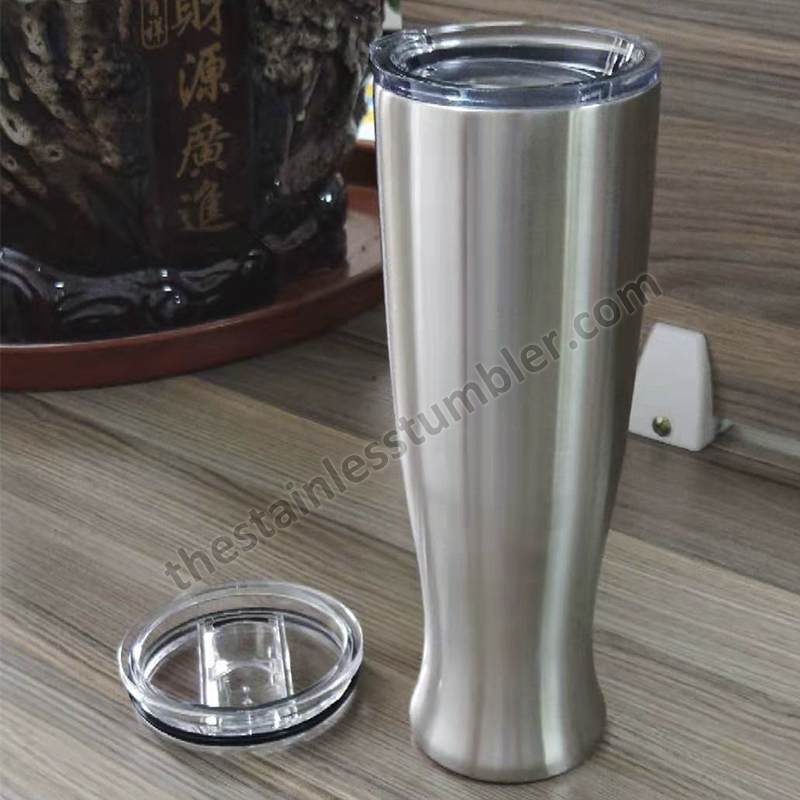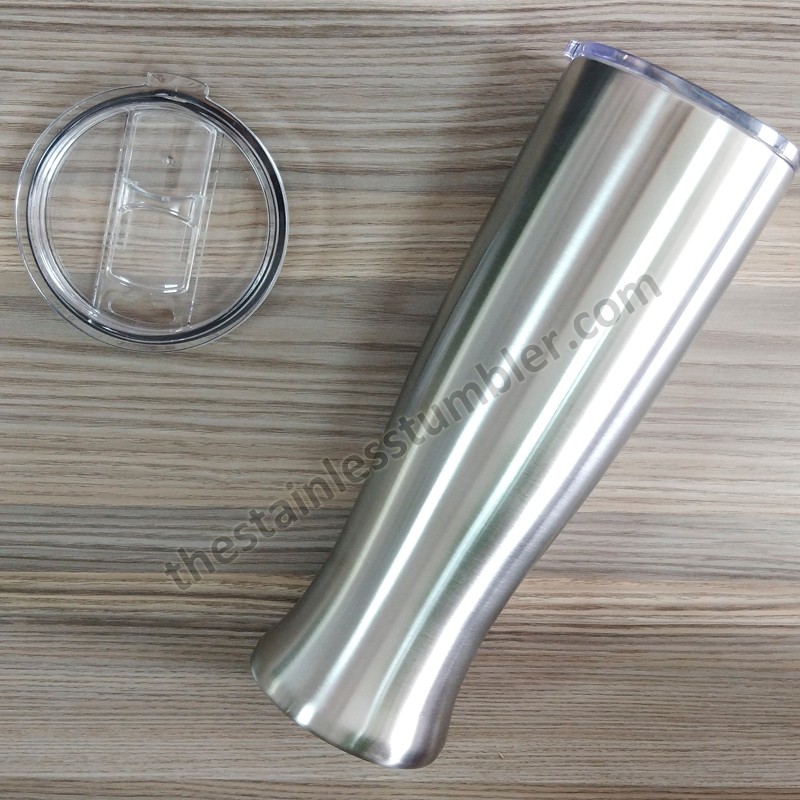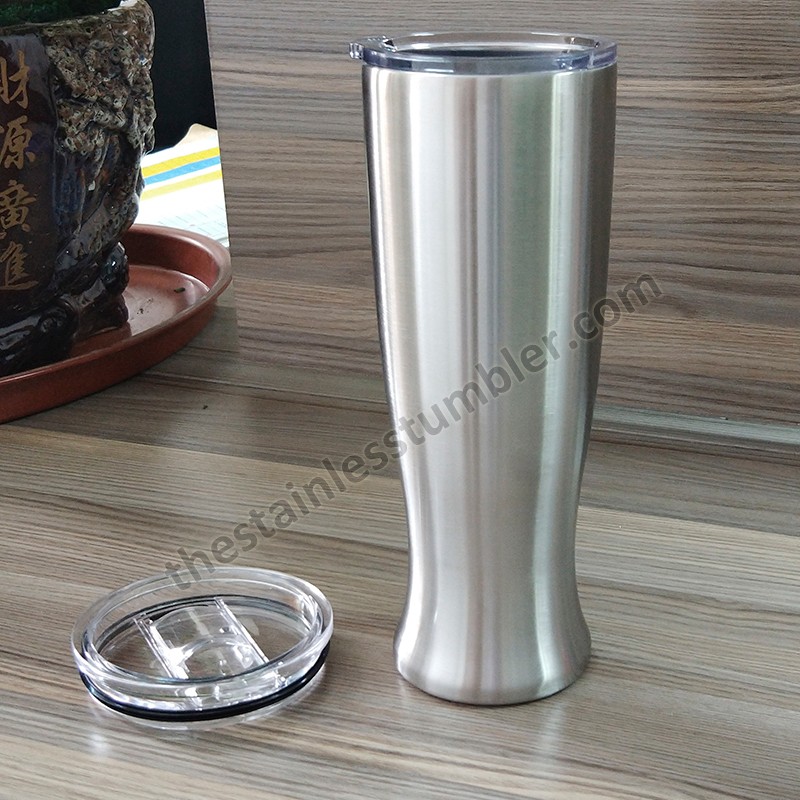 - Double wall stainless steel structure, unbreakable& durable, Eco-friendly & non-toxic.
- Vacuum interlayer, heat insulated; keep liquids hot and cold for 24hours at least.
- Fashionable & ergonomic design, attractive appearance & soft grip.
- Wide mouth, it is easy to cleaning & accommodate into ice cubes.
- Silk screen printing, embossing, stamping, lasering logo, all of them is available.
- Eco-friendly ,FDA test ,SGS,100%BPA free ,LEAD free.
Here is our 20 oz pilsner video exhibition.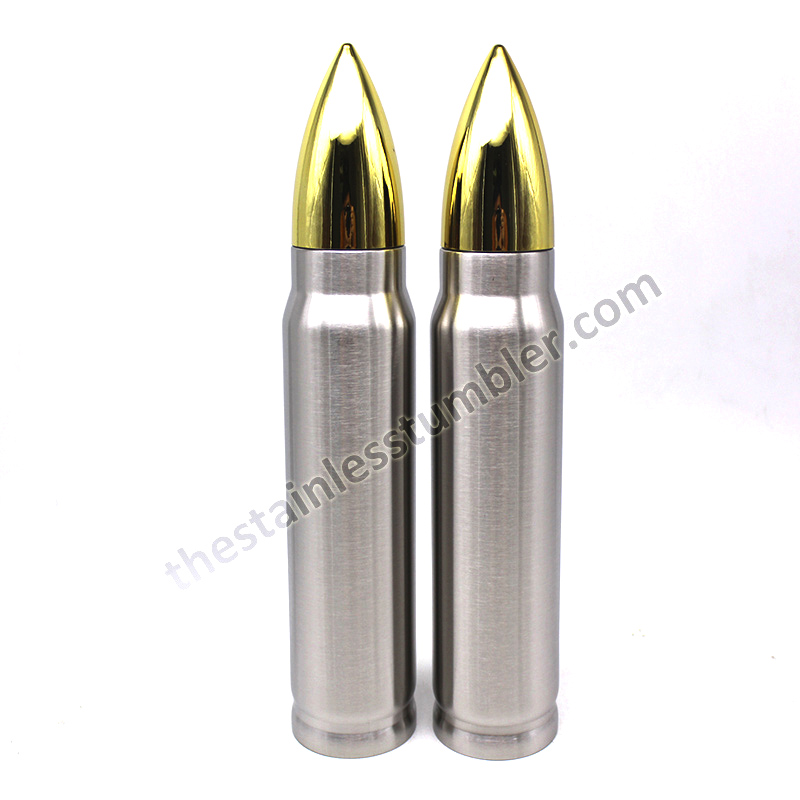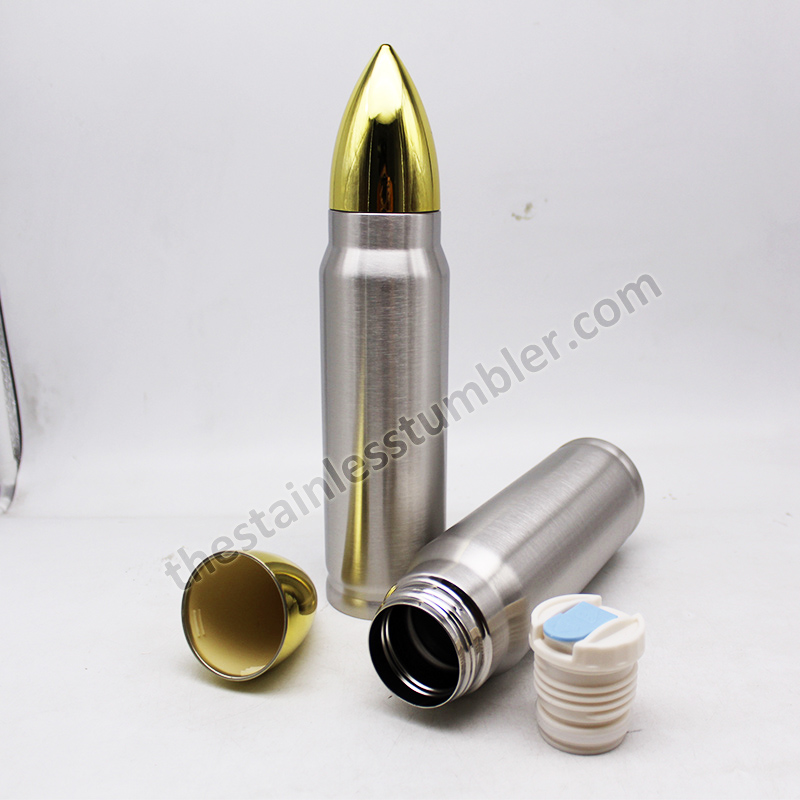 -The bullet tumblers rocket tumblers cups have good insulation for keeping your drink cold or hot for a long time.
-The bullet tumblers rocket tumblers cups is easy to clean by hand.
-The bullet tumblers rocket tumblers cups have different sizes and colors for your option,sizes including 500ml,the color including atrovirens,gold,copper.
Here is our 17 oz bullet tumbler video exhibition.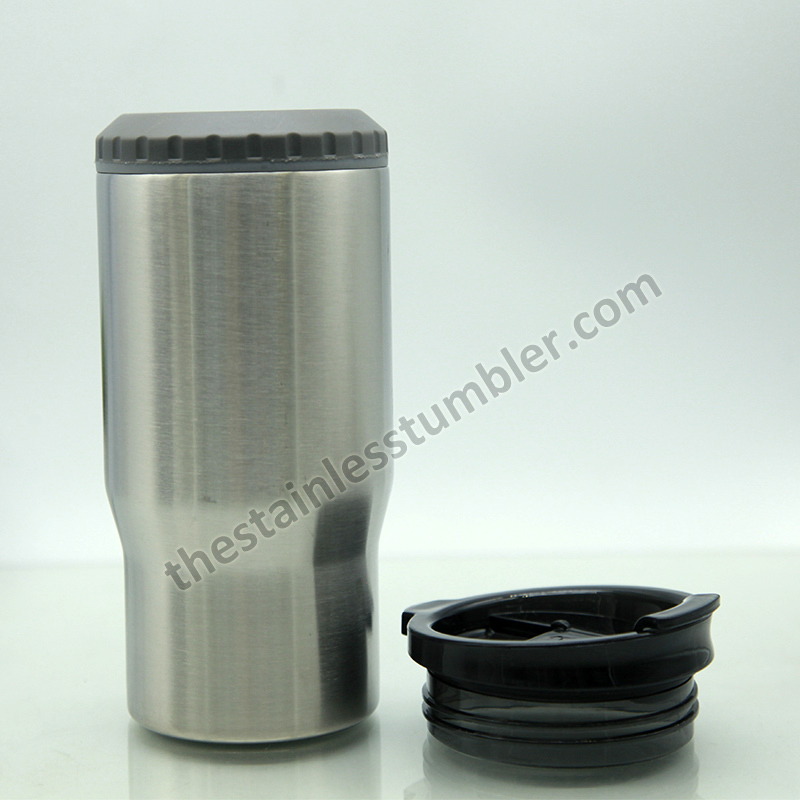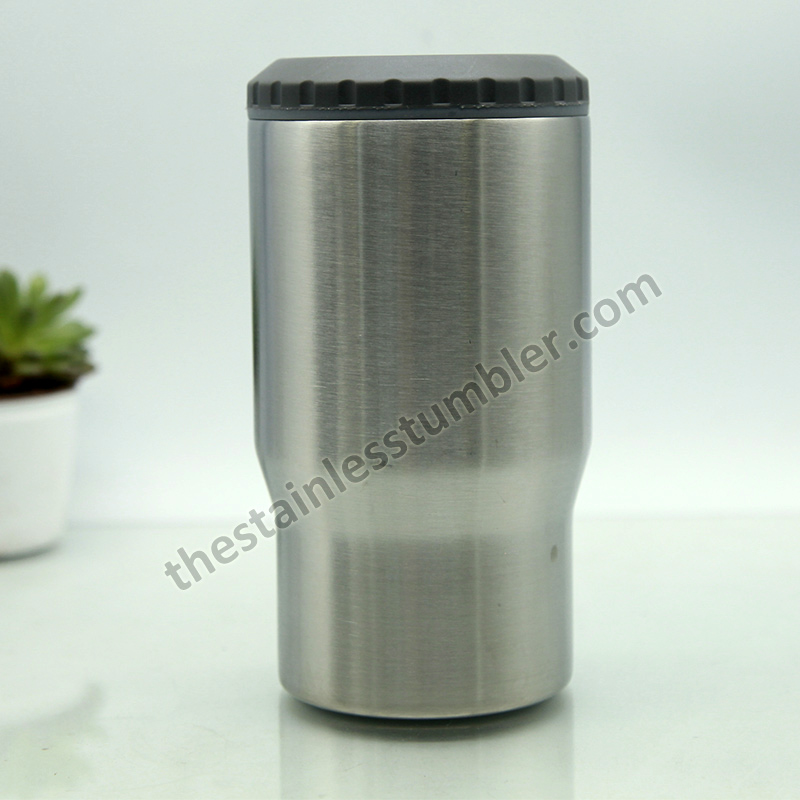 14oz curve koozie are getting warm! The 14oz curve koozie now provides the same great insulation for your larger canned drinks such as Monster Energy, Rockstar, and 14 ounce beer "pounders" . The screw-on gasket keeps your drink in place. The stainless steel construction is sweat-free and double insulated, so you'll never feel the cold on your hands. We manufacture our Colcans to be 304 stainless steel, a kitchen-grade steel that will never rust or puncture. Satisfaction guaranteed! Fits drinks such as energy drinks, beer, and certain sized soft drinks. Pictures may vary slightly from actual product, but same great insulation for all your 14 oz beverages.