How to clean a sliding tumbler lid?
21-01-2022
Nowadays, everyone may have a stainless steel tumbler, and many tumblers come with sliding lids, for example the Yeti tumbler. And our tumblers come with spill proof sliding lids too.
And consumers may sometimes find dirt between the lid parts, but dont know how to clean the tumbler lid.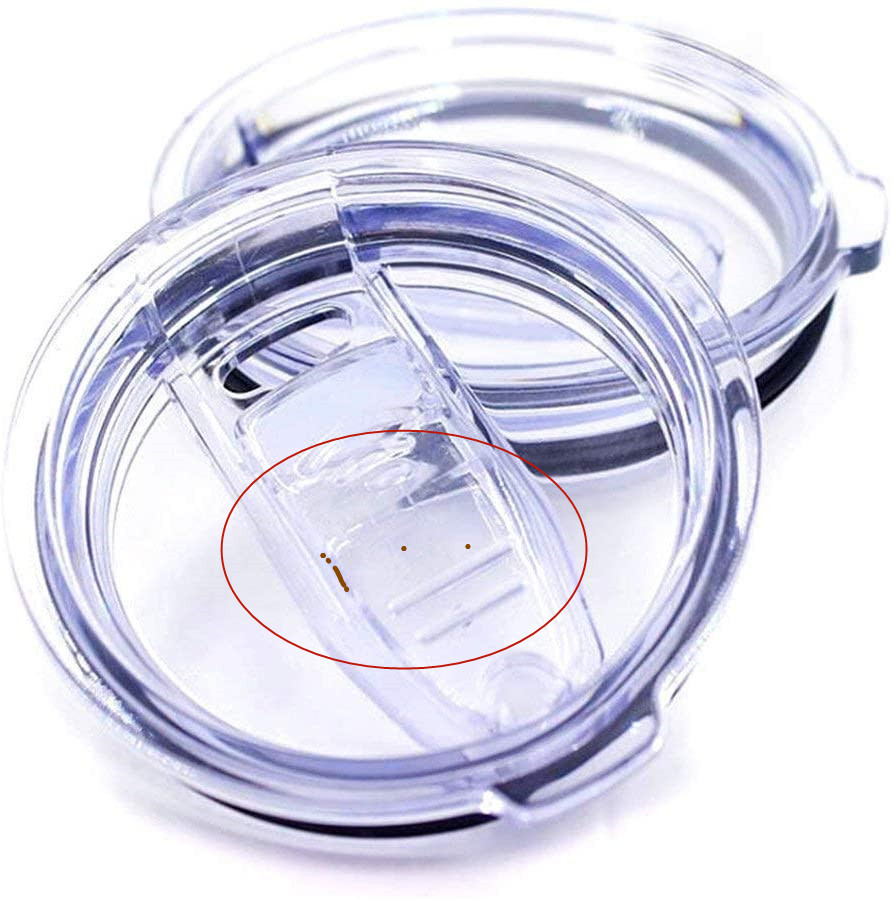 So how do we clean it?
Below is a viedo showing us how to do the slding lid cleaning for our tumblers.

If you have any more questions or anything we could help you. Please feel free to get in touch.
We produce and supply over 1,000 various sizes and styles of stainless steel tumblers, stainless steel bottles, stainless steel mugs, stainless steel can coolers etc. And we offer custom services for bulk orders to our clients too.