Custom color & coating
Custom colors acceptable, based on pantone colors at your request.
Below is some pantone colors we often do for powdercoating stainless steel bottles and stainless steel tumblers.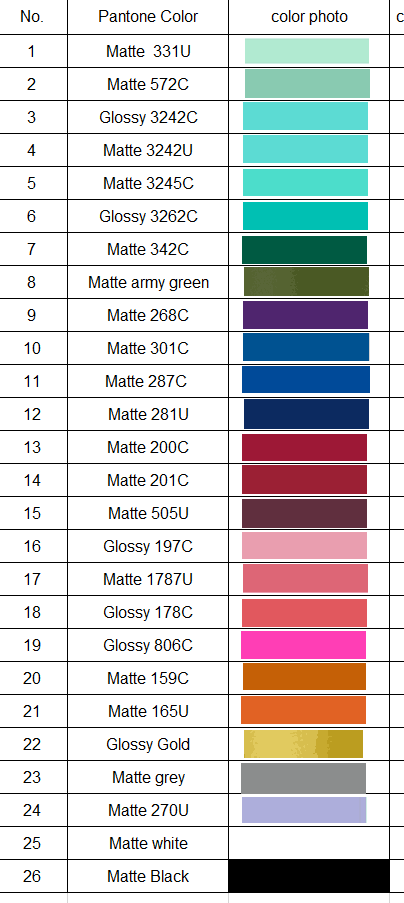 Custom coating
There are different types of coating that could be used on stainless steel drinkwares to achieve different looking. Below are some usually used coating ways.
Please feel free to contact us, we could help you meet your specific needs.
1st, painting (creating smooth and bright colors)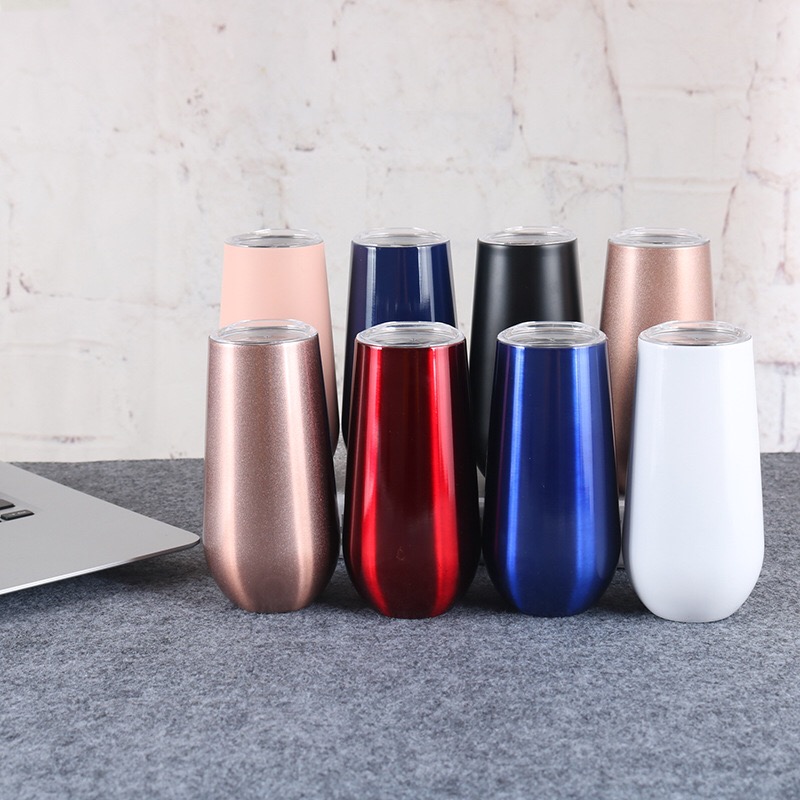 2nd, powder-coating (durable, and great for laser engraving)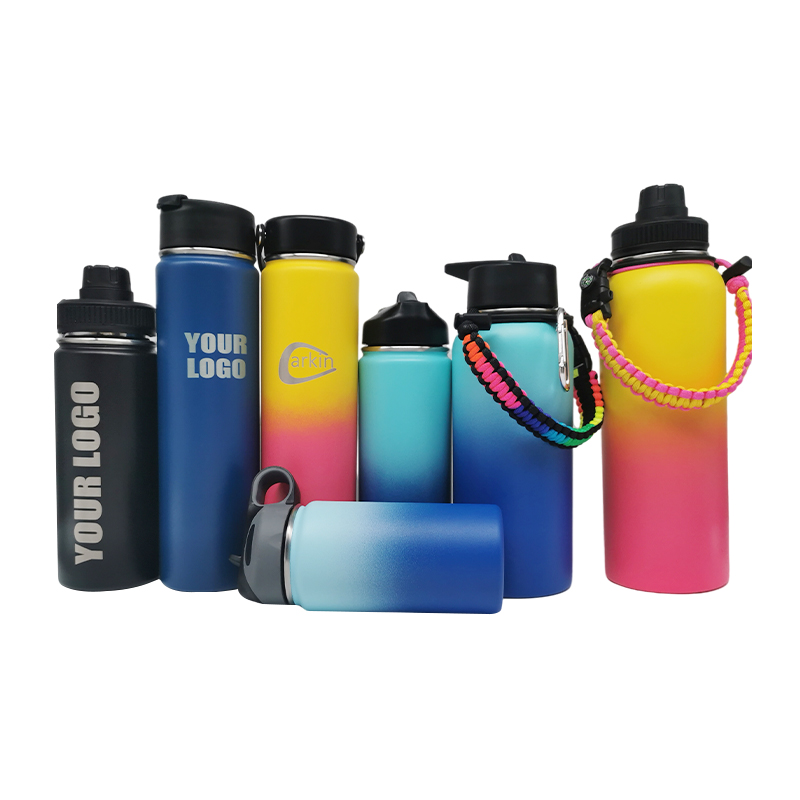 3rd, electro-plating (makes very bright finish, like mirror like, metalic effects)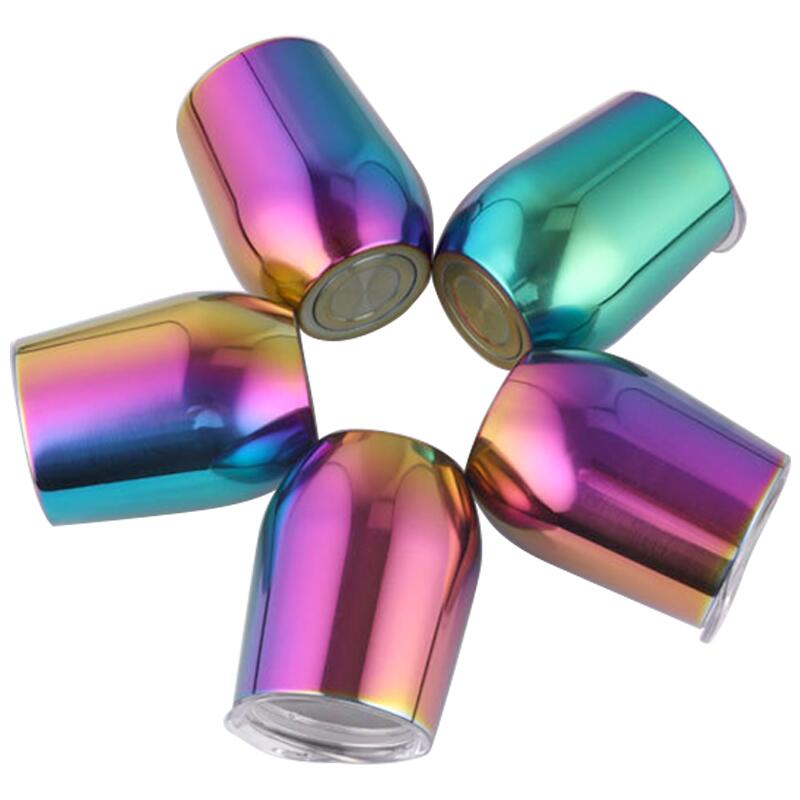 4th, water-transfer (can do wood grain, water marble etc )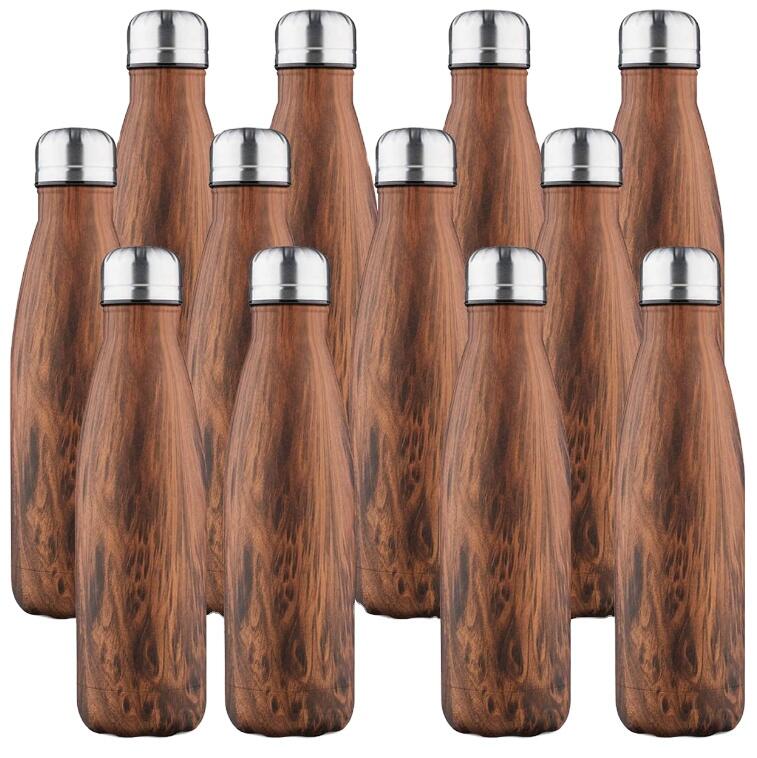 5th, rubber painting (makes a relatively soft hand-feeling )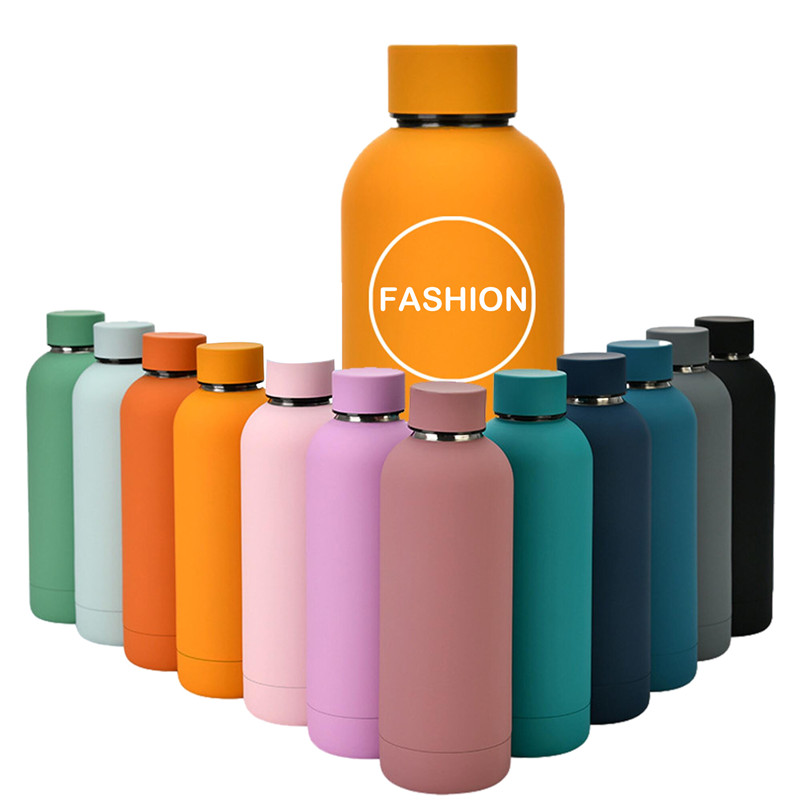 6th, sublimation (sublimation coating allows crafers to sublimate photos or other designs on them )